Chembond Animal Health's Annual Sales Meet held at Thailand
Chembond Animal Health Division Annual Sales Meet and Felicitation function held at Thailand from 9th to 12th April'18.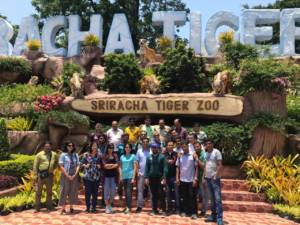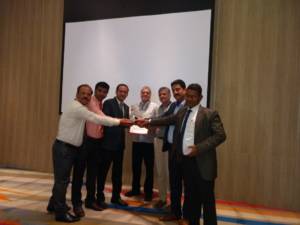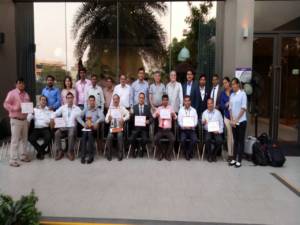 About Chembond Animal Health:
A growth business for Chembond is Animal Nutrition business which manufactures and supplies high-quality enzymes and other products for the poultry industry.
Chembond manufactures and markets a unique range of products to keep dairy livestock and poultry healthy and productive. Our continuous research and development, a young dynamic workforce, competent technical support, the nationwide network of ISO and FDA certified plants, and innovative, value delivering products, have helped make Chembond a fast growing company in the industry.